Original Oil Paintings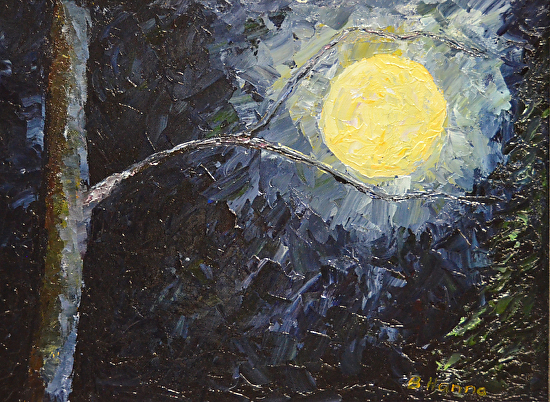 Welcome to Burts Art.
I'm an artist with a strong inner need to express myself through painting.
I have been creating art for as long as I can remember. Whether through drawings, sketches or even wood carvings.
I'm a member of the Oil Painters of America.
On my site, I have listed the work I have available for sale.
If you see any original art that you would like to purchase, simply click the "Buy Now" button.
I'm also on Facebook, Google+, Twitter and Pinterest
I will be adding more images soon. Winter seems to bring out my creativity for some reason.
You can email me at burt@burtsart.com.
You can also buy prints of my paintings at -